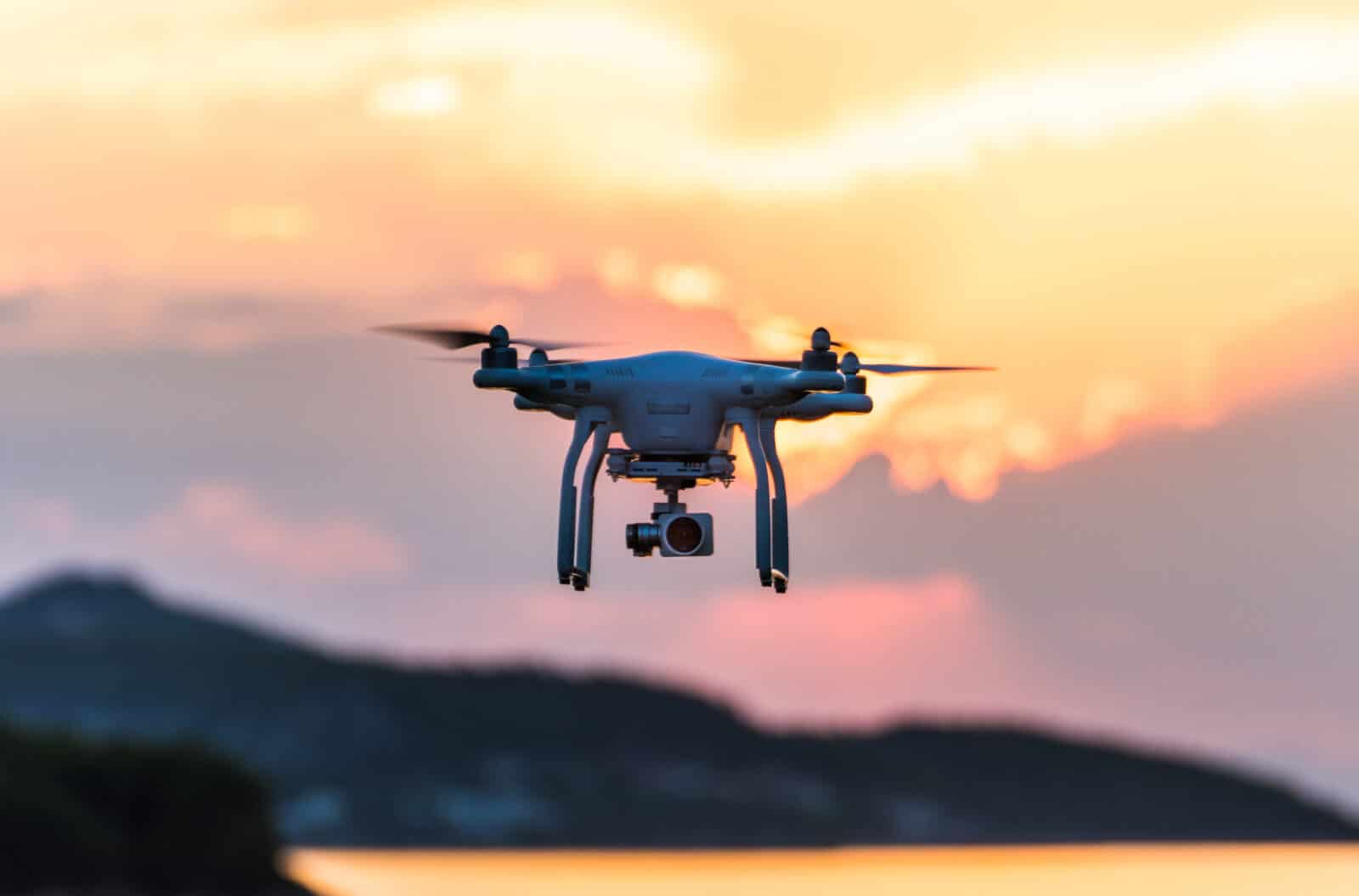 Always treat our client with utmost dignity.
We provide timely, courteous customer service.
We take a very collaborative approach with our clients.
Your satisfaction is our top priority.
Our statistic says it all
Hours of Flight Time By Our Elite Pilots
Companies have Chosen Us as their Trusted Pilot
We Deliver So Much More Than the Competition
A world class team with decades of combined experience and outstanding leadership is what we are built upon.